Features and Application Places of Common Masks in the Market
There are about five kinds of masks commonly used by users, namely cotton masks, gauze masks, disposable medical masks, KN95 masks and N95 masks.
1. Cotton mask (also known as ordinary mask)
These masks are made of cotton cloth, which keeps people warm and filters large particles of dust from the air.However, for some relatively small particles, there is basically no protection, so this type of mask is usually used in dust weather.

In addition, because this type of mask is cheaper, we should pay attention to the quality of cotton cloth and avoid buying low-quality cotton masks.It is recommended to go to a regular mask supplier or pharmacy to buy.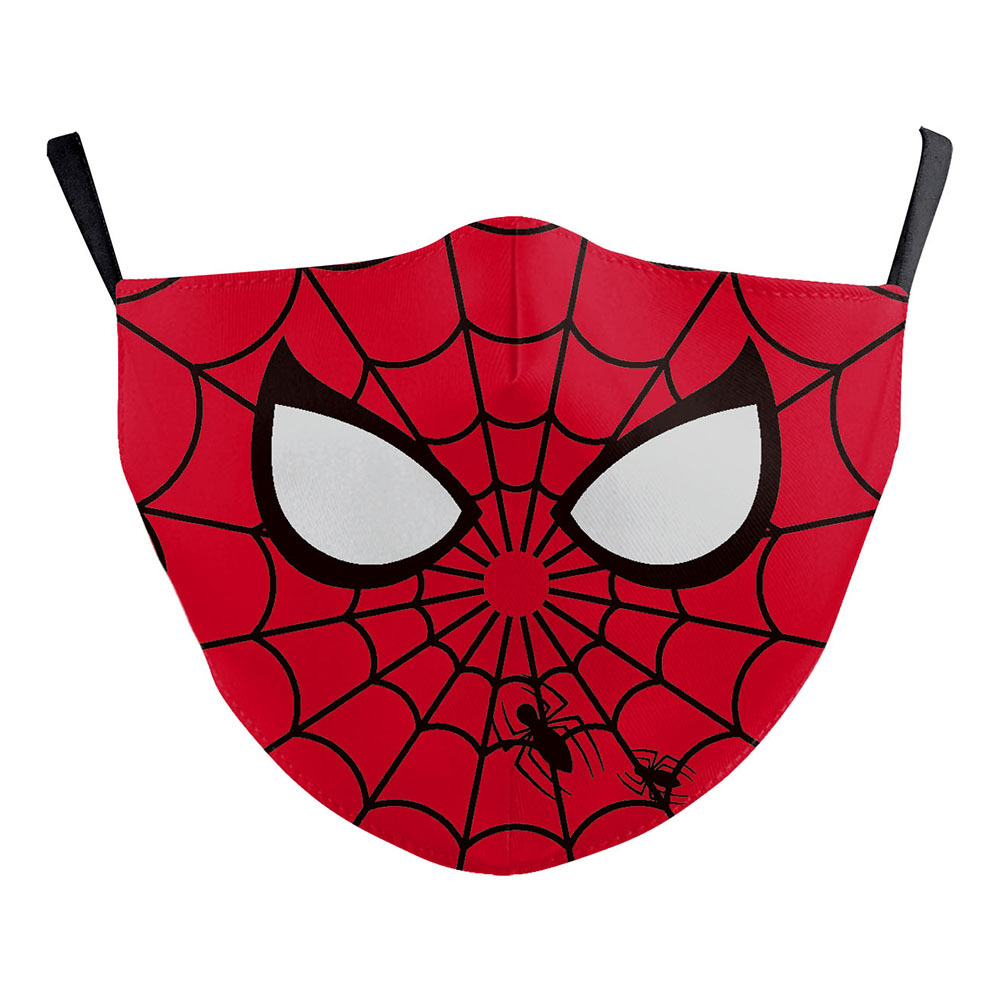 2. Gauze mask (also known as defatted gauze mask)
As the name suggests, this kind of mask is made by folding and sewing 12~24 layers of defatted yarn, which can block particles through layers of gauze. It has the advantages of cheap, soft, warm, breathable and reusable, etc. However, due to its poor blocking effect on particles, it is often used for general health protection.
In addition, when cleaning this type of mask, it is also necessary to pay attention to, and do not rub hard, so as not to damage the gauze, affect the filtering effect on the particles.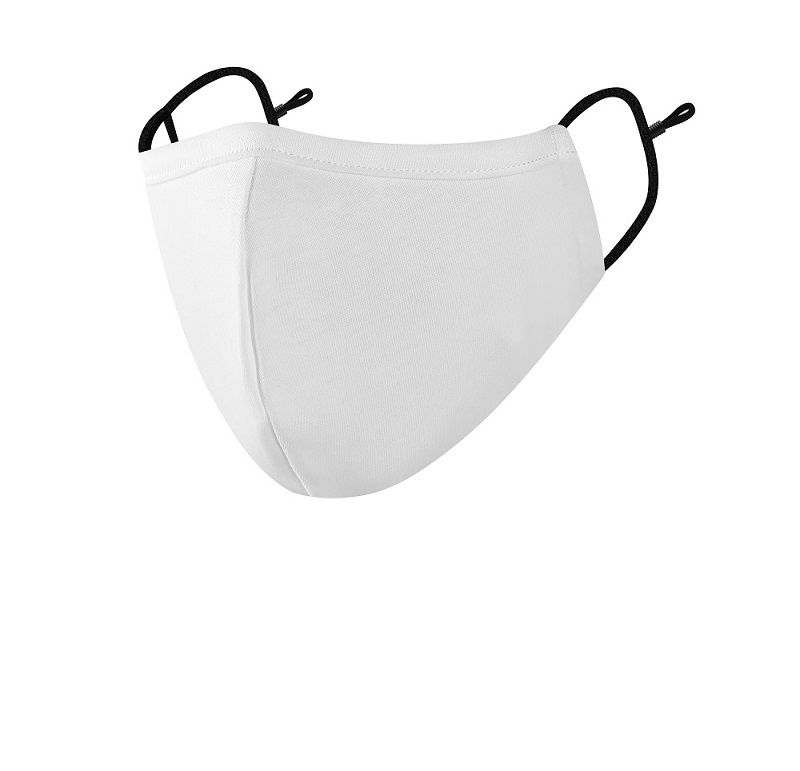 3. Disposable medical masks
Disposable medical masks are generally made of non-woven cloth and polypropylene fiber melting and spraying materials, divided into outer, middle and inner three layers, composed of mask face body, tension belt and nose bridge clip, play the role of anti-splash, filtration, moisture-proof, and comfortable to wear, can filter particles above PM4.But it does not protect against PM2.5, so it cannot be used in heavily polluted weather.
Disposable medical masks are generally used in the medical environment to protect the respiratory safety of medical and related staff and avoid infection from diseases.These masks can also be used for disposable hygiene in ordinary environments or to block particles other than pathogenic microorganisms, such as pollen.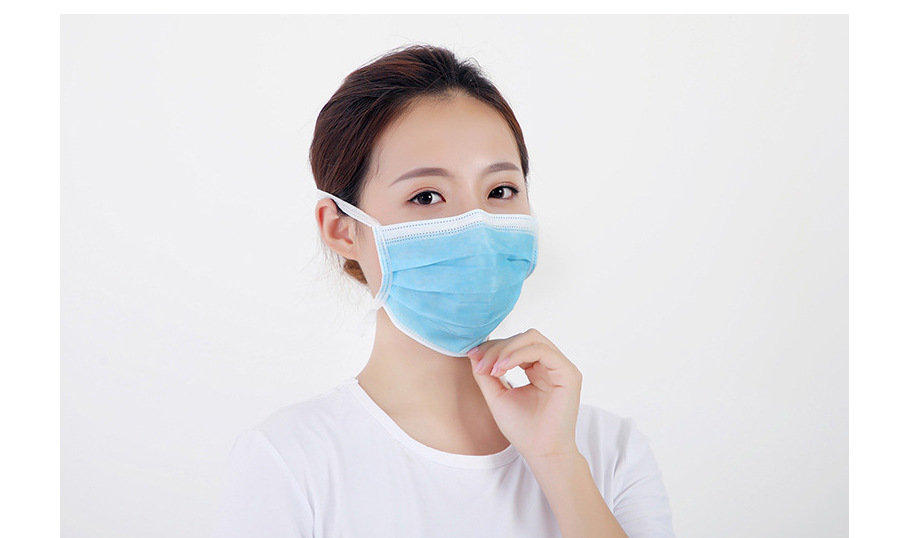 4. KN90 mask
KN90 mask is actually a mask conforming to The National standards of China. It can filter MORE than 90% PM2.5 particles and is suitable for non-ferrous metal processing, metallurgy, iron and steel, coking, gas, organic chemical industry, food processing, construction, decoration and petrochemical industries.
Although the protective effect is not as good as The N95 and the wearing comfort is relatively better, the breathing will be a little stuffy when wearing it.KN90 is a good choice if it is worn for a short time in the haze weather.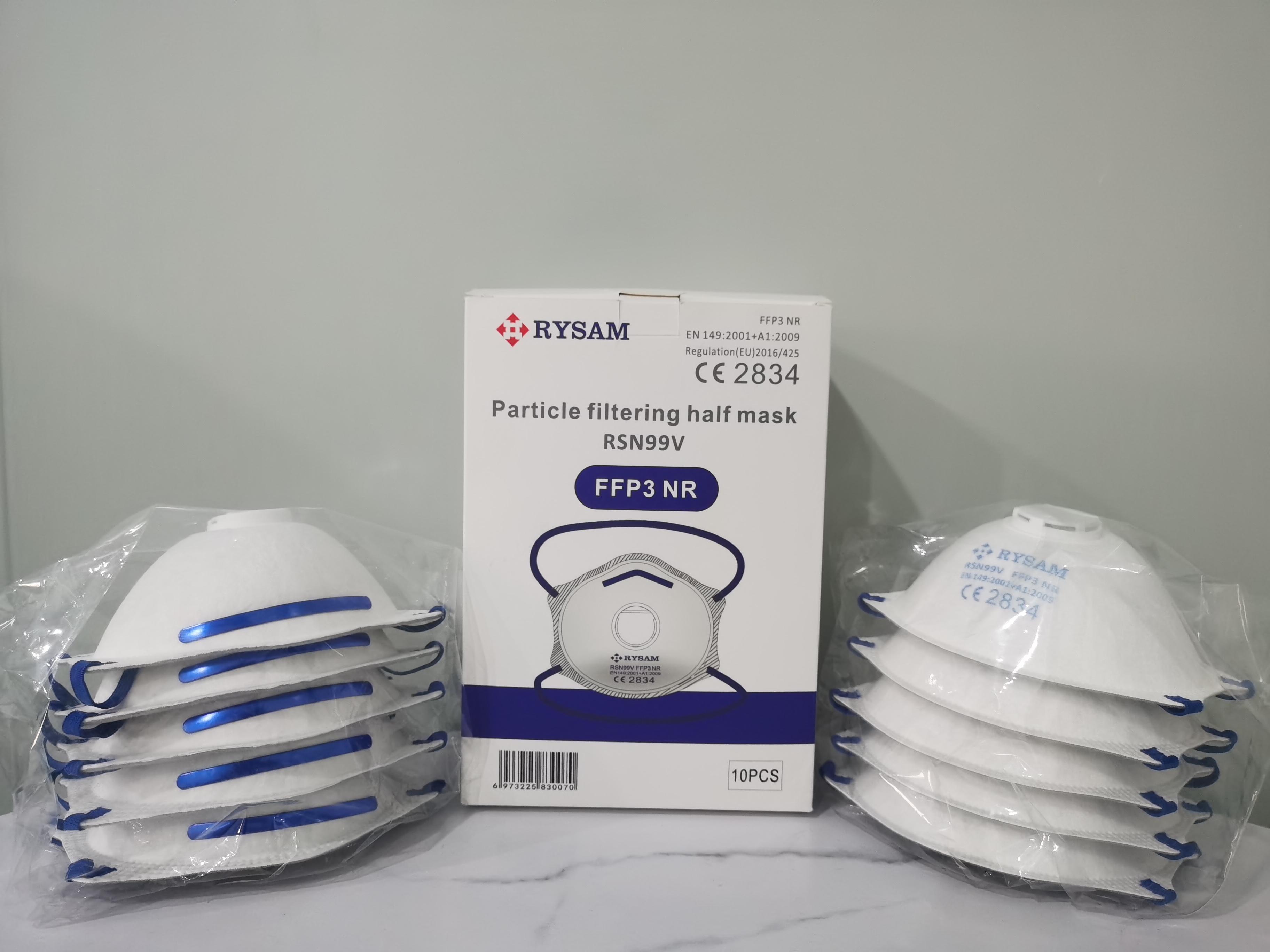 5. N95 mask
N95 is a national Institute for Occupational Safety and Health (NIOSH) standard. "N" means "not suitable for oily particulate matter" and "95" means that the NIOSH standard requires a barrier of more than 95 percent for 0.3 micron particles.Therefore, N95 is not a specific product name, but rather a standard. Any mask that meets this standard and passes the NIOSH review can be called 'N95'.
Common N95 masks are equipped with a breathing valve, so N95 masks are also known as "piggy mouth masks".This type of mask is commonly used for occupational respiratory protection and is protective against most microbial particles.
However, it is important to keep in mind that the N95 is not breathable, comfortable, and breathable, and is not suitable for all users, especially those with respiratory diseases, the elderly, and young children.And everyone's face shape is not the same, so the design of the mask is not entirely suitable for everyone, if the fitting is not enough, it will cause leakage.In addition, N95 masks are not washable and are valid for 40 hours or 1 month, so they are significantly more expensive than other masks.Therefore, consumers should not blindly buy N95 just because it has a good protective effect. The purpose of protection and the special circumstances of users should be fully considered when purchasing N95.
At home, the epidemic is slowly under control today, masks are still in short supply, after all, the epidemic abroad is still serious.Therefore, it is important to choose the right mask.I hope the above sharing will be helpful for you to know masks.