Fitting Instructions
Follow these instructions each time respirator is worn.
1. Place the mask against your head and under your ears behind your neck.
2. Face the non-nose clip side of mask so that the nose clip is at the top of mask.
3. Pull the upper headband over the head and place it above the ear behind the neck.
4. Place your fingertips from both hands at the top of the metal nosepiece.Using twp hands,mold the nose area to the shape of your nose by pushing inward while moving your fingertips down both sides of the nosepiece.Avoid forming sharp angles while bending the nose clip,pad your fingers on the inside of the nasal clip when folding the respirator.
5. Before entering the work area,the airtightness of the mask to the face must be checked.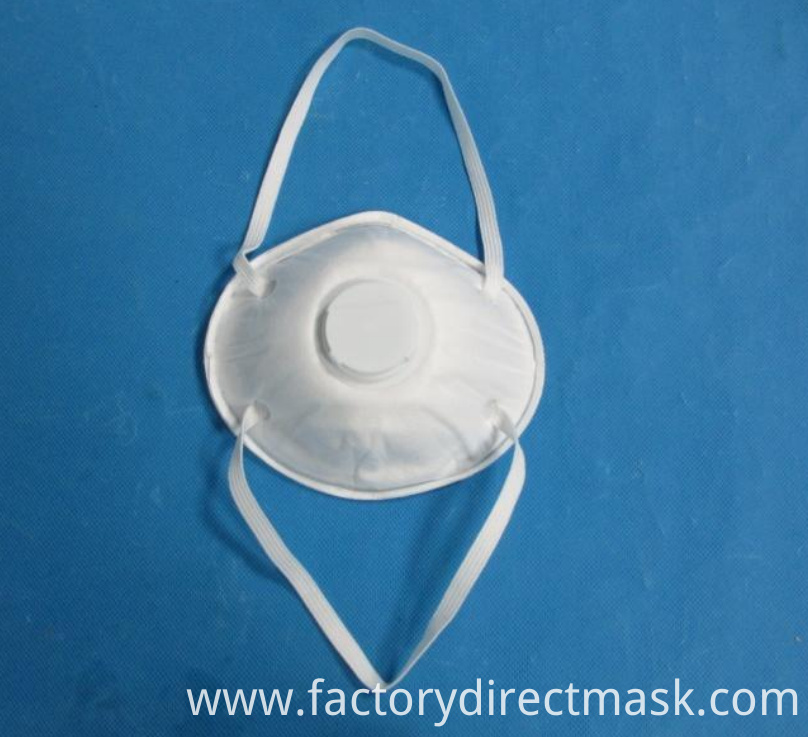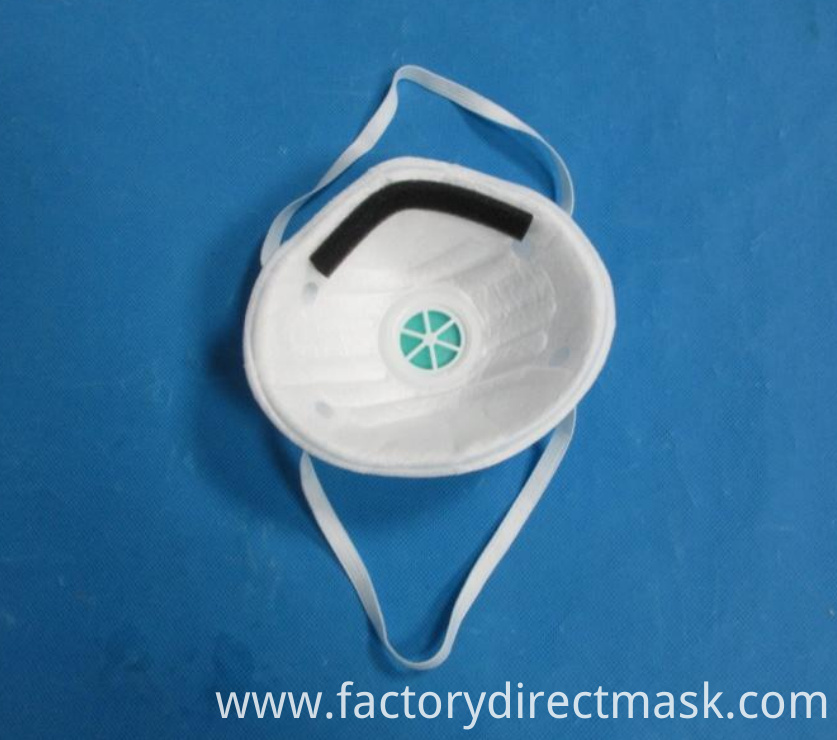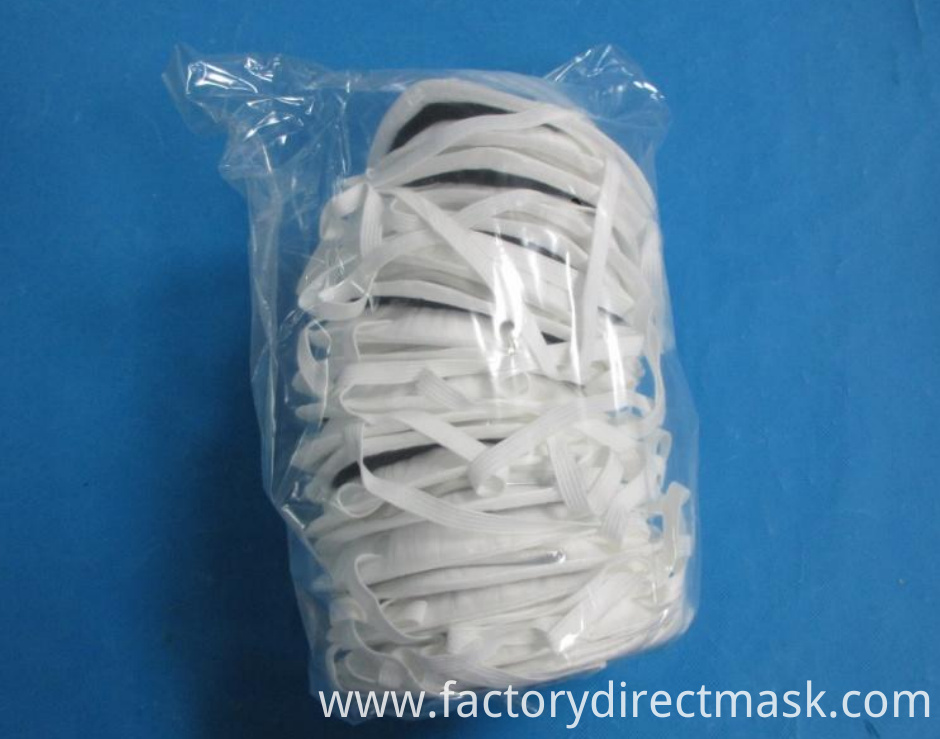 FIT-CHECK THE FACE-SEAL AS FOLLOWS:
●Cover the mask with both hands and breathe vigorously.If air escapes from the nasal clip,the nasal clip should be readjusted according to the steps;if air escapes from the edge of the mask,the headband should be readjusted;if a good seal can not be achieved,steps 1-4should be repeated.
●If you CANNOT achieved a proper seal,DO NOT enter the contaminated area.See your supervisor.
Use Instructions
1. Failure to follow all instructions and limitations on the use of this respirator and/or failure to wear this respirator during all times of exposure can reduce respirator effectiveness and may result in sickness or death.
2. The particles which can be dangerous to your health include those so small that you cannot see them.
3. Leave the contaminated area immediately and contact supervisor if dizziness,irritation,or other distress occurs.
4. Store the respirator away from contaminated areas when not in use.
5. Discard the respirator and replace with a new one if excessive clogging of the respirator causes breathing difficulty or respirator becomes damaged.
6. Conduct a user seal check before each use as specified in the Fitting Instructions section.If you cannot achieve a proper seal,do not use the respirator.
7. Use the adjusting ring according to your head shape.Adjuast the length of the headband and adjust the ring to an appropriate position to ensure that the mask fits closely with the face.
Time Use Limitation
If respirator becomes damaged,soiled or breathing becomes difficult,leave the contaminated area immediately and replace the respirator.
Storage Condition
Before use,store respirators in the original packaging away from comtaminated areas,dust,sunlight,extreme temperatures,excessive moisture and damaging chemicals.
Recommended storage temperature is -20℃-+38℃ and relative humidity is 20-85%.We use original packaging provided to transport the product. CERTIFICATE